Disney Channel Interstitials are small segments aired between regular programming of the network, which allows the stars of the shows to display moments of their lives as real people. For the cast of GMW these include:
Try It-As themselves, the cast demonstrate tips for healthier living.
Disney 365-The cast members visit interesting locales.
This Is Who I Am-A cast member's personal biography is revealed.
Radio Disney:All Access-Musical aspects are explored.
Disney Channel UK- Videos for the British Audience
TRY IT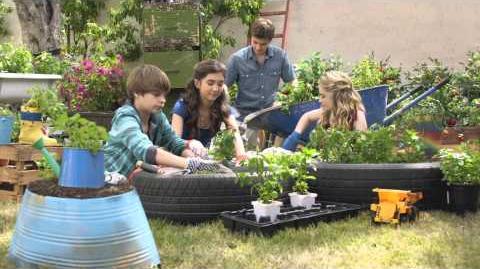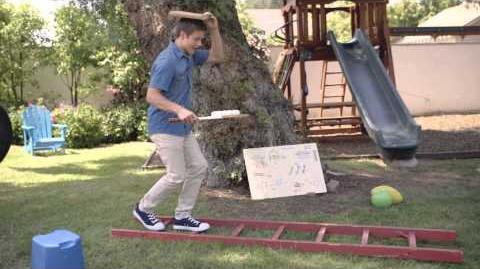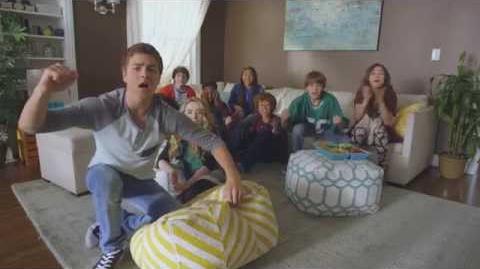 DISNEY 365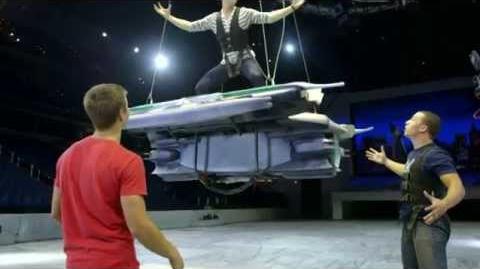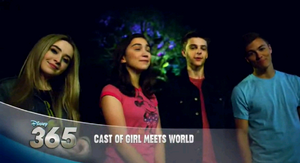 GMW Cast At Disney's Animal Kingdom
THIS IS WHO I AM
RADIO DISNEY:ALL ACCESS
Disney Channel UK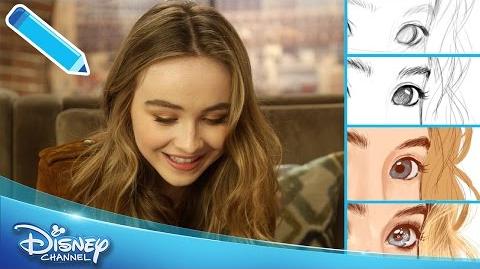 Ad blocker interference detected!
Wikia is a free-to-use site that makes money from advertising. We have a modified experience for viewers using ad blockers

Wikia is not accessible if you've made further modifications. Remove the custom ad blocker rule(s) and the page will load as expected.